When was the last time your brand made someone smile?
Welcome to our branding, business, and leadership blog, featuring insights, tips and opinions from our team.
Brands for good: Create your strategic roadmap to help your brand ignite change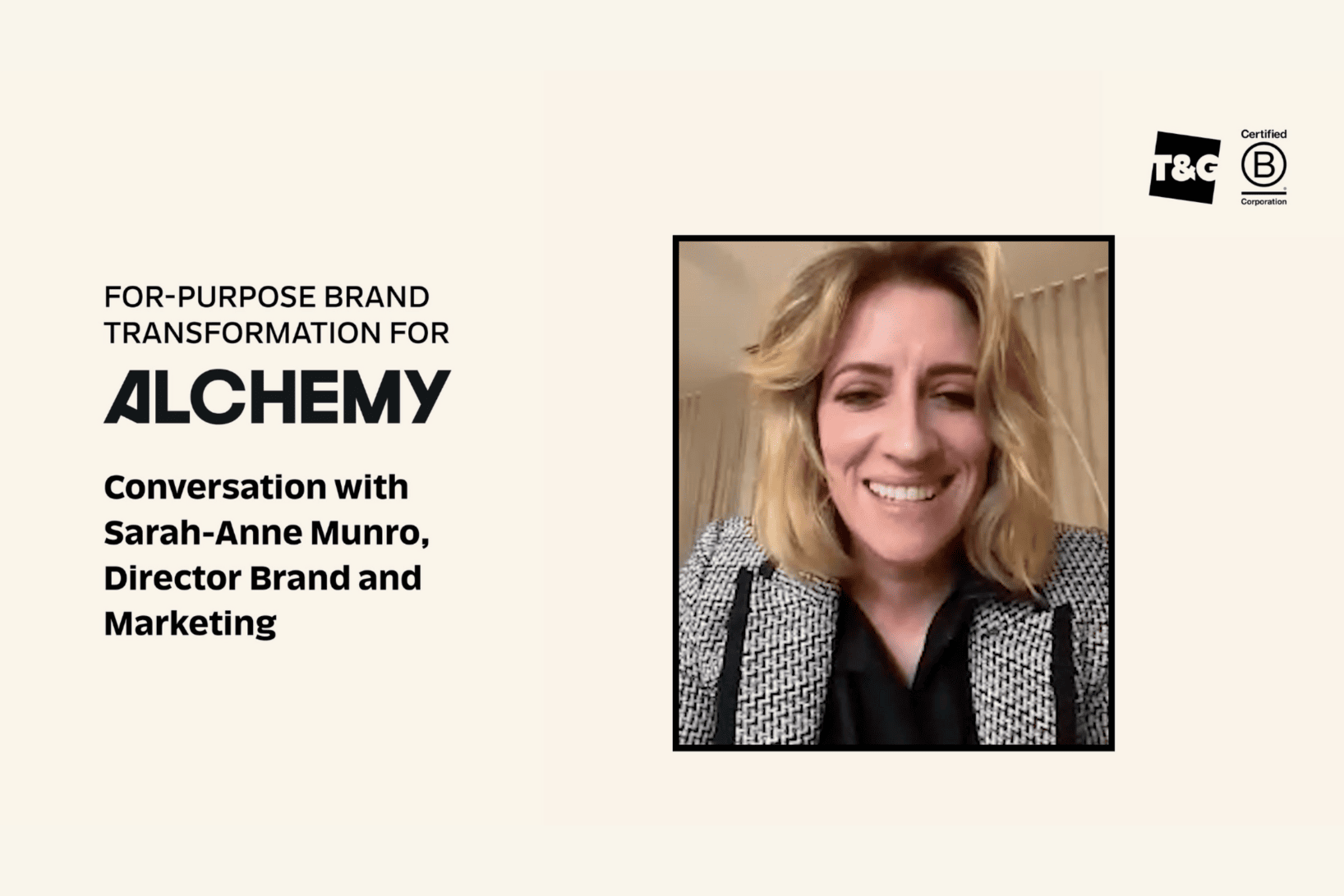 We all understand the textbook definition of courage, right? Of daring to be different, embracing the unknown, and being brave when the scary stuff happens. But courage in the context of purpose-driven business is a more specific beast.
Read More →
It all starts with a chat
Ready to see how Taylor & Grace can transform your brand?